Welcome to my Website!
My name is Gil Val Gai. You can check out my YouTube here.
Here's how you can make bold and italic text.
Here's Doggie Delightful!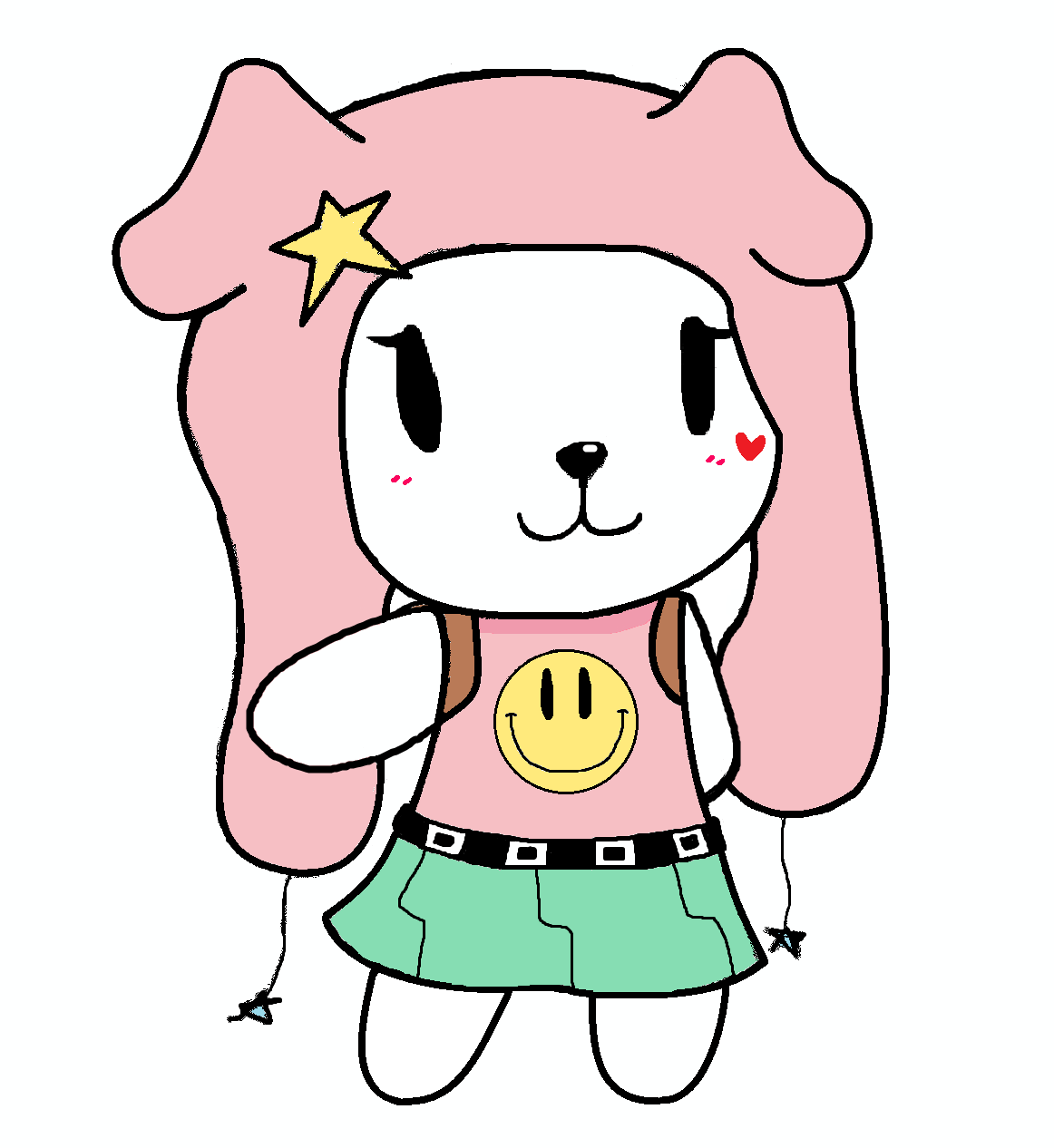 Here's a cool Sonic ad.
Here's how to make a list:
First thing
Second thing
Third thing
These are my current projects!